Retro | Pop Culture | 80s
Mark Ruffalo's Clearasil Ad From The 80s Will Leave You Saying "Oh No Baby, What Is You Doing?"
Listen, I love Mark Ruffalo as much as the next person, maybe even more, but that doesn't mean I can ignore this OUTRAGEOUS Clearsil ad from 1989.
For those of you who are not familiar with Ruffalo's work, I have two questions:
1) Where have you been?
2) Why are you like this?
He currently is portraying Bruce Banner/Hulk in the Marvel franchise:
And he was also Matty in the iconic 13 Going On 30:
Or maybe you know him from Spotlight:
Or Zodiac:
The three-time Oscar nominee certainly has had an illustrious career, but everyone has to start somewhere, and for Ruffalo...that meant a skin care ad.
1989 was the year Ruffalo got his first acting credits. He had roles in the TV movie Nuclear Family and CBS Summer Playhouse, but there's one role from 1989 that Ruffalo doesn't want you to remember. His Clearasil ad. Let's all take a look at what launched Ruffalo's career, and hope he doesn't get so angry he Hulks out on us.
We start off with Mark and his cool-cat buds wandering the streets of Los Angeles.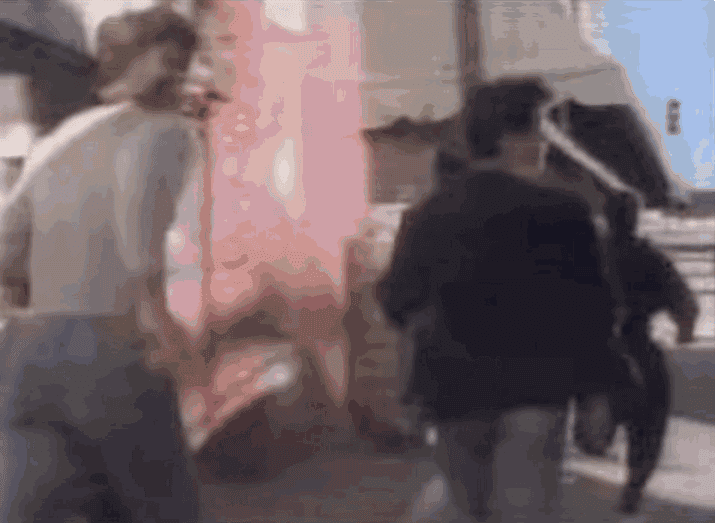 Until...OH NO!! A ZIT!!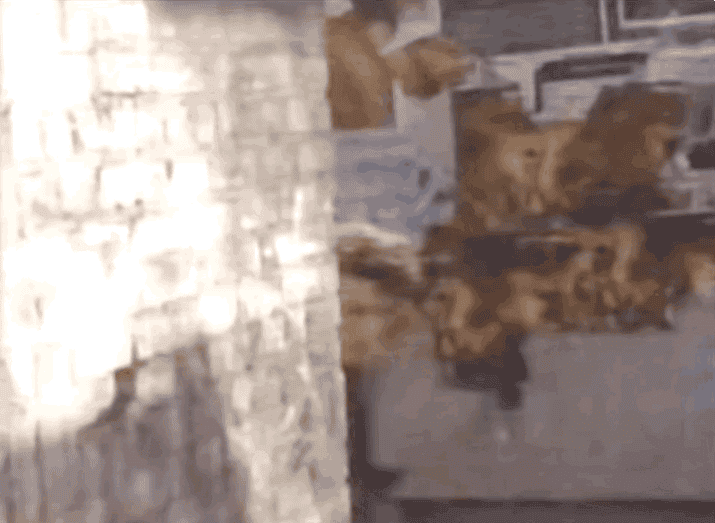 Luckily, Clearasil Double Clear is there to zap that zit.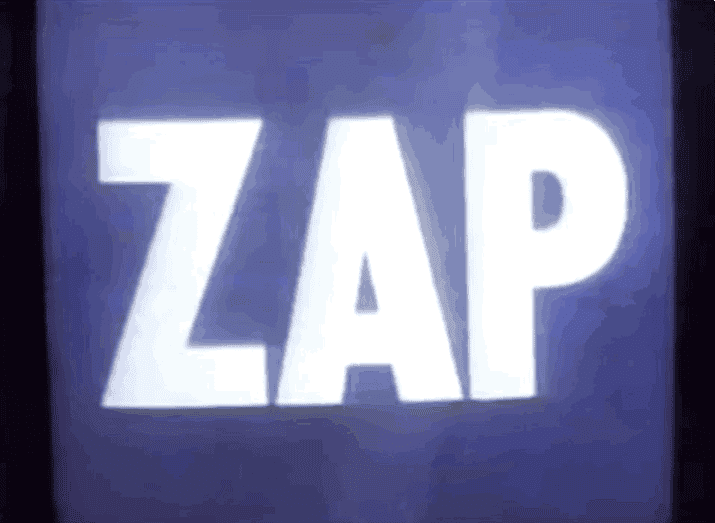 PHEW!
You can check out Ruffalo's ad on YouTube, and we highly recommend you do. If not to see a young Ruffalo before his big break, then to educate yourself on the benefits of Clearasil Double Clear. It should also be noted that the commercial starts with an ominous "you can run, but you can't hide," which is a terrifying way to advertise skin care products.